Animal Specimen Introduction
Description of sea anemone embedded specimen

1. The products are made of natural, fresh, complete and mature anemones.
2. The specimen is embedded in a safe, non-toxic transparent resin block. The embedded material is transparent organic resin.The content of heavy metals and harmful chemicals in the embedded materials shall be in accordance with the national safety standards for toys. The surface shall be polished and polished, smooth and transparent, and the edges and corners shall be smooth and beautiful.

Biological Specimens Application
Through the study of specimens, students have a clear and complete understanding of sea anemone.
Animal Specimens For Sale Maintenance And Storage

Products should not be exposed to the hot sun.
Preserved Specimens —— Ascaris Knowledge
The anemone is a water-dwelling carnivore belonging to cnidaria, an order of the subclass Saphnia. It is a very simple animal with no central information-processing machinery, which means that it does not even have the lowest brain base.Although it looks like a flower, the anemone is actually a predatory animal, with special stinging cells on its dozens of tentacles that release toxins.


Insect Specimen Image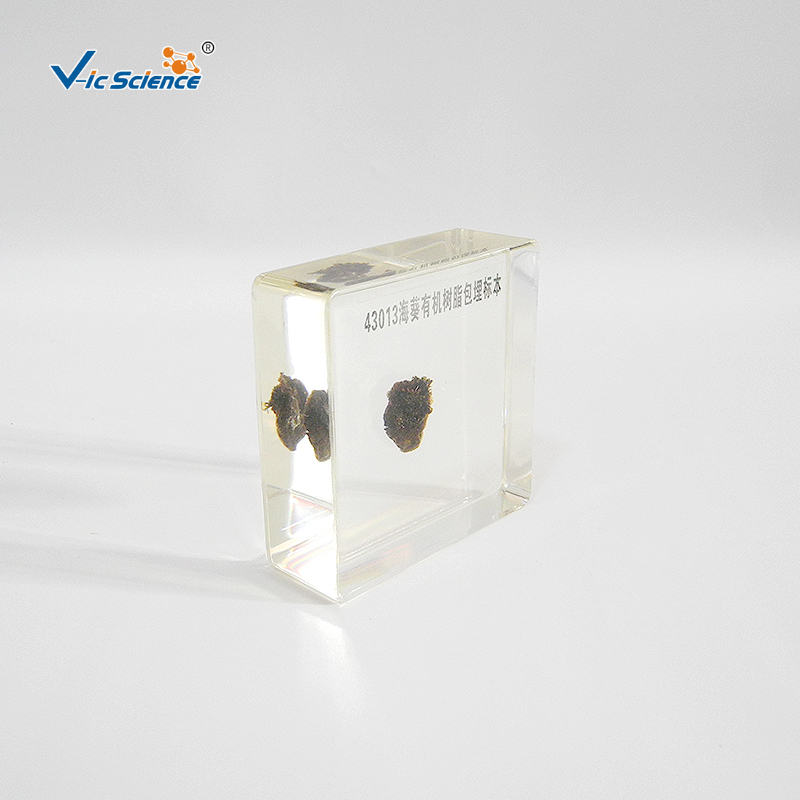 Product Categories : Biology Specimen > Animal Specimen