Microscope Prepared Slide Slide

We are a professional manufacturer and distributor of science and educational supplies for primary schools, middle schools, colleges, hospitals or medical institutes. The slide was cut subtly without any mark, break or constrict. There is no destruction of tissues or cells.The spread of tissues has clear bounds; they remain the original shape. Also the coloration for the tissues is obvious and clear.
1) Frosted corner, safe not to hurt hands.
2) Clean, sanitary, no residual glue.
3) content is clear and colorful.
Microscope Slide Listing
Root tip of plant L.S.
Young root of plant T.S.
Apical bud L.S.
Stem of Zea L.S.
Stem of monocotyledon T.S.
Stem of dicotyledon T.S
Stem of xylophyta dicotyledon T.S.
Lower epiderm of leaf of horsebean W.M.
Penicillium W.M.
Chlamydomonas W.M.
Three types of Bacteria
Shrimp larvae W.M.
Earthworm T.S.
Root tip of Allium cepa
L.S.
Mitosis of animal sec.
Leaf of Pinus T.S.
Spirogyra W.M.
Lichen sec.
Aspergillus W.M.
Sporophyll of
Pteridium
sec.
Pollen germination
W.M.
Ovary of Lilium T.S.
Matuer anther of Lilium T.S.
Leaf of Jasminum nudiflorum T.S.
Simple squamous epithelium sec.
Stratified squamous epithelium sec.
Dense connective tissue (Tendon L.S.) sec.
Loose connective tissue W.M.
Blood of Human smear
Skeletal muscle sec.
Smooth muscle islolated W.M.
Cardiac muscle sec.
Neurcytes islolated W.M.
Ciliated epithelium of gill
T.S.
Spinal cord T.S.
Corpus
ventriculi sec.
Kidney of L.S.
Arteral sec.
Intestine T.S.
Paramecium w.m
Tubellaria c.s.
Testis T.S.
Ovary of
sec.
Frog blood smear
Rhizopus W.M.
Agaricus sec.
Letter "e" W.M.
Epiderm of Allium W.M.
Epithelium cells of cavitas oris of Human W.M.
Zyote of Ascarid lumbricoide W.M.
Biology Slide Parameters
Product Name:Lab Educational Biology Microscope Slides
Product No.:VIC-DB202050
Size:76.2*25.4*(1.0~1.2)mm
Specification:50pcs
Packing:Plastic Slide Box (Wooden Slide Box need to be customized)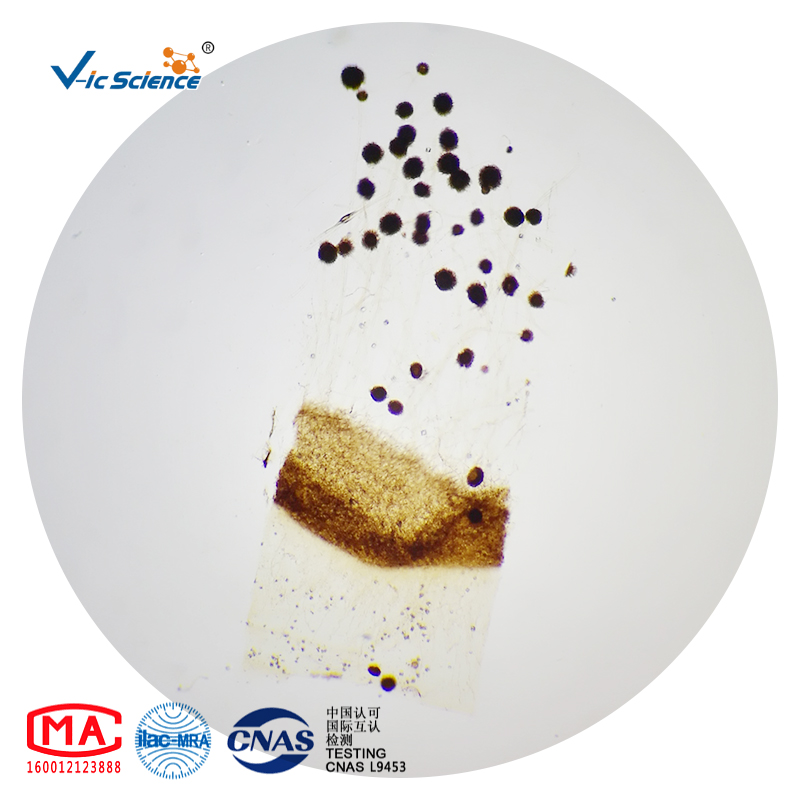 Product Categories : Microscope Prepared Slide > Biology Slide