Medical Nursing Model Introduction
Medical Training Dummy.Feature:
1) This model is designed for practice of perineum cutting and suturing.1) Three pregnant uterus can be opened and add to simulated1) Six labor stations selected to represent conditions of the cervix and vagina prior to labor, during labor, and at birth
2) Stations illustrated are:
STA -5 prior to onset of labor;
STA -4 cervix partially effaced;
STA -3 cervix fully effaced;
STA 0 fetal head at plane of ischial spine:
STA +2 cervix nearing full dilation;
STA +5 crowning of fetal head.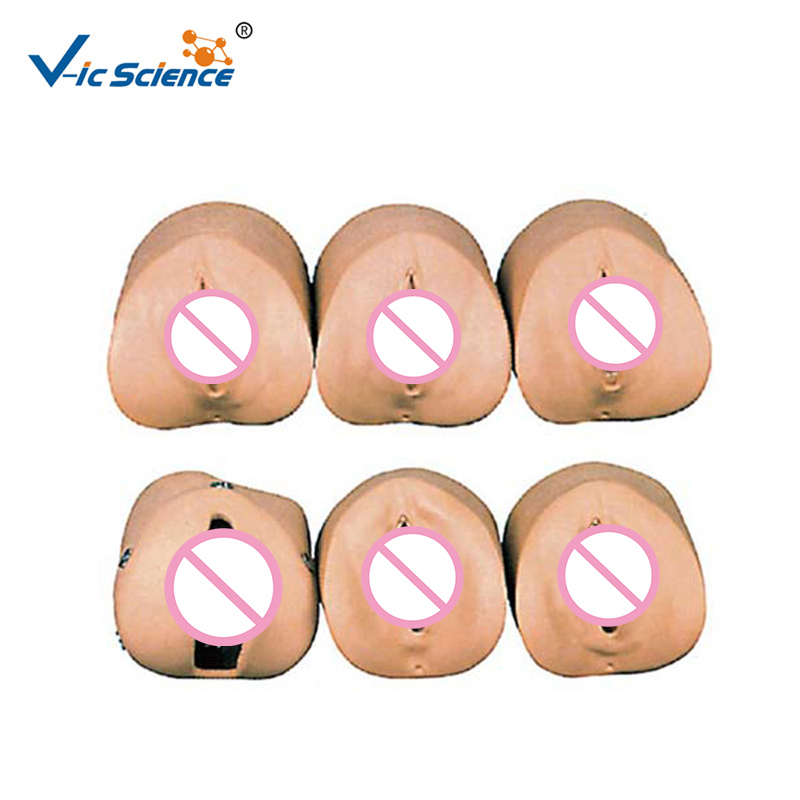 Child Birth And Fetus Model. Made of PVC Material, Ensure Longer Service Time.Is a rare tool for Medical Training Teaching ang relevant practical training. No Need Of Assemble, Just Open The Box And Directly Use It. Can be Better Used in meddical nursing Simulation and Has Better Durability.

Nursing Skills Training Parameters
Product Name:System Model Of Training -Labor Delivery Module
Product No.:VIC-449
Size:Life Size
Packing Specification: 1pcs/carton, 43x25x35cm, 7kgs
Product Categories : Medical Nursing Model > Child Birth And Fetus Model