Dental Model Introduction
Human Anatomy Model-Dental Care Model

28pcs,Hard Gum,Without screw, FE Articulator ,It demonstrates teeth form and oral cavity cleaning and protection.These models are to serve for demonstration in mouth protection and relative clinical teaching. Consists of gum, teeth, tongue and palate. Dental Model With tooth brush.Human Organ Model.
Teeth Model Parameters
Product Name:Human Anatomy Model-Dental Care Model
Product No.:VIC-A1
Size:Life-Size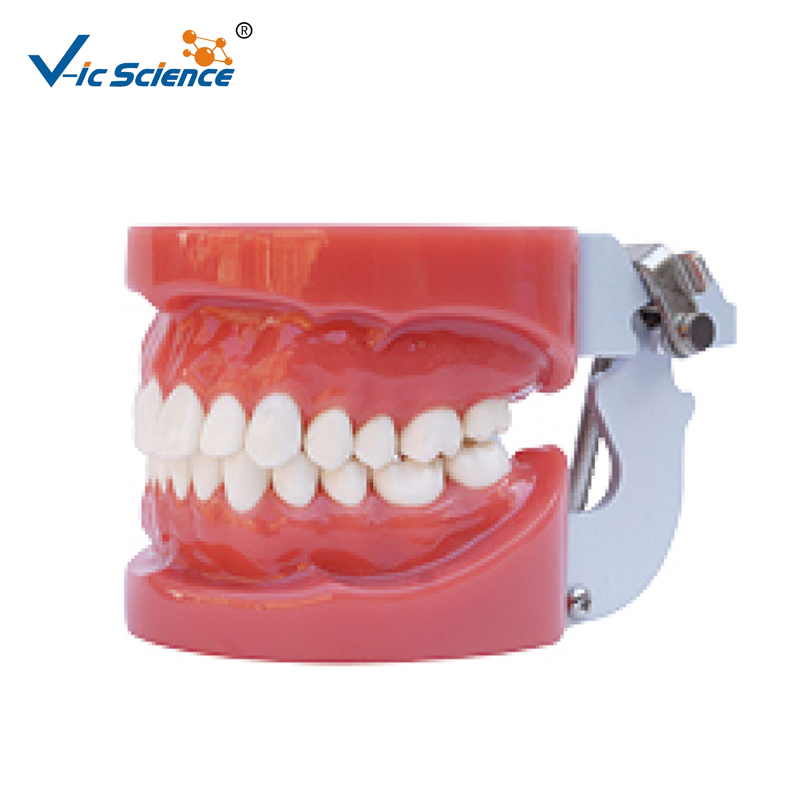 Dental Study Models Advantage
1. Dental Model The products are made of imported PVC materials, environmental protection paint, computer color matching and artificial color painting.Dental Teeth Model.
2. Every product has been strictly controlled before entering the market and enjoys three-year quality assurance.
3. All models were taken in kind.

Product Categories : Human Anatomy Model > Dental Model