Dental Model Introduction
Human Anatomy Model-Dental Care Model

Canines and most premolars, except for maxillary first premolars, usually have one root. Maxillary first premolars and mandibular molars usually have two roots. Maxillary molars usually have three roots. 28pcs,Soft Gum,Without screw.Human Organ Model.
Teeth Model Parameters
Product Name:Human Anatomy Model-Dental Care Model
Product No.:VIC-A4
Size:Life-Size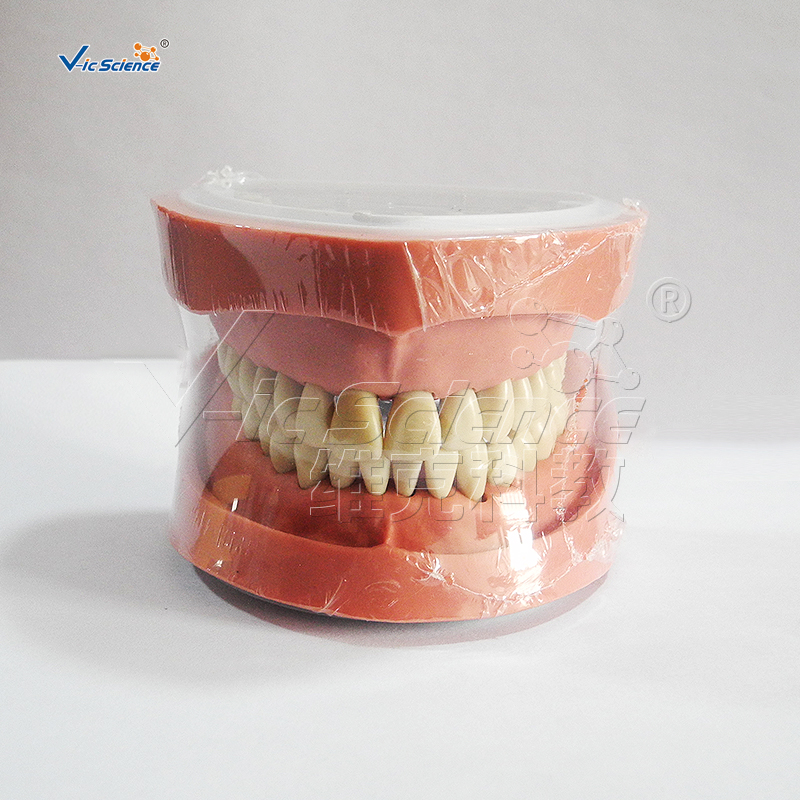 .
Dental Study Models Advantage
1. Dental Teeth Model The products are made of imported PVC materials, environmental protection paint, computer color matching and artificial color painting.Human Body Organs Model.
2. Every product has been strictly controlled before entering the market and enjoys three-year quality assurance.
3. All models were taken in kind.

Product Categories : Human Anatomy Model > Dental Model