Human Anatomy Model Introduction
Digestive System Model-Anatomy Liver Model

Our products is vibrant colors used to indicate variours anatomic structures, the details can be seen clearly.Digestive Model.

This model shows the basic anatomical structures of the liver. The complex vessels network in the opened liver, displayed in different
colors in the liver model: hilus vessels, the extra-hepatic and intra-hepatic bile ducts. On stand.Digestive Anatomy Model.


About Digestive System Model-Liver Anatomy Model knowledge

The liver is an organ only found in vertebrates which detoxifies various metabolites, synthesizes proteins and produces biochemicals necessary for digestion and growth. In humans, it is located in the right upper quadrant of the abdomen, below the diaphragm.Human Digestive Model.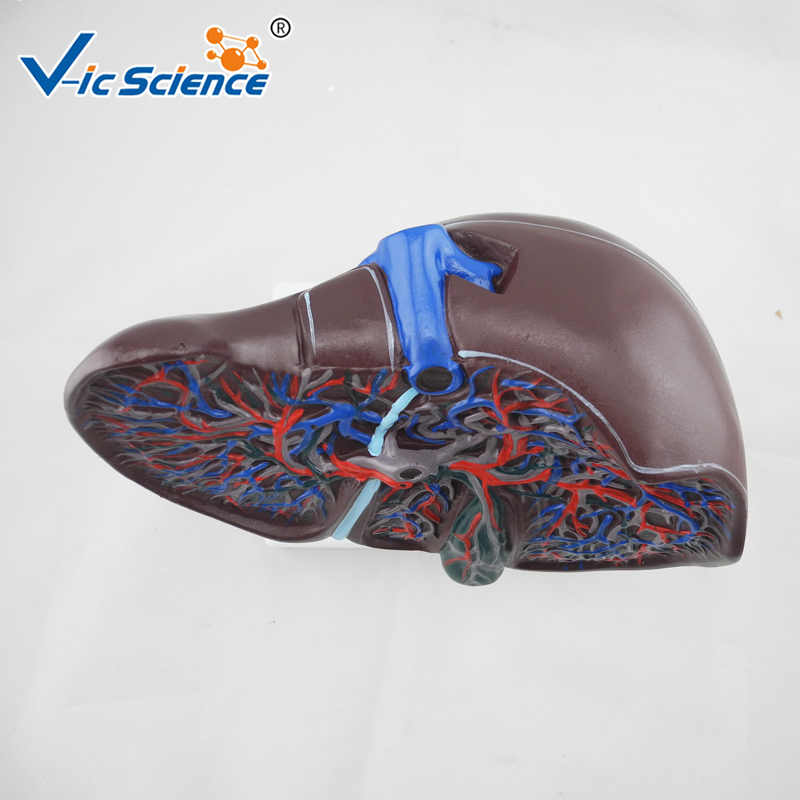 Human Anatomy Model-Parameters
Product Name:Digestive System Model-Liver Model
Product No.:VIC-312
Size:Life-Size
Packing Specification:12pcs/carton, 53x35x45cm, 11kgs
Product Categories : Human Anatomy Model > Digestive System Model