Human Anatomy Model Introduction
Digestive System Model-Anatomy Liver Model

Digestive Anatomy Model. With the longitudinal section, the model shows the structures of the gastric folds, pyloric valve, pyloric sphincter muscles, gastric mucosa and the transitional mucosa of the gastric-esophagus. Made of hard plastic and magnified 2 times of the natural size.Human Digestive Model.Medical Science Model.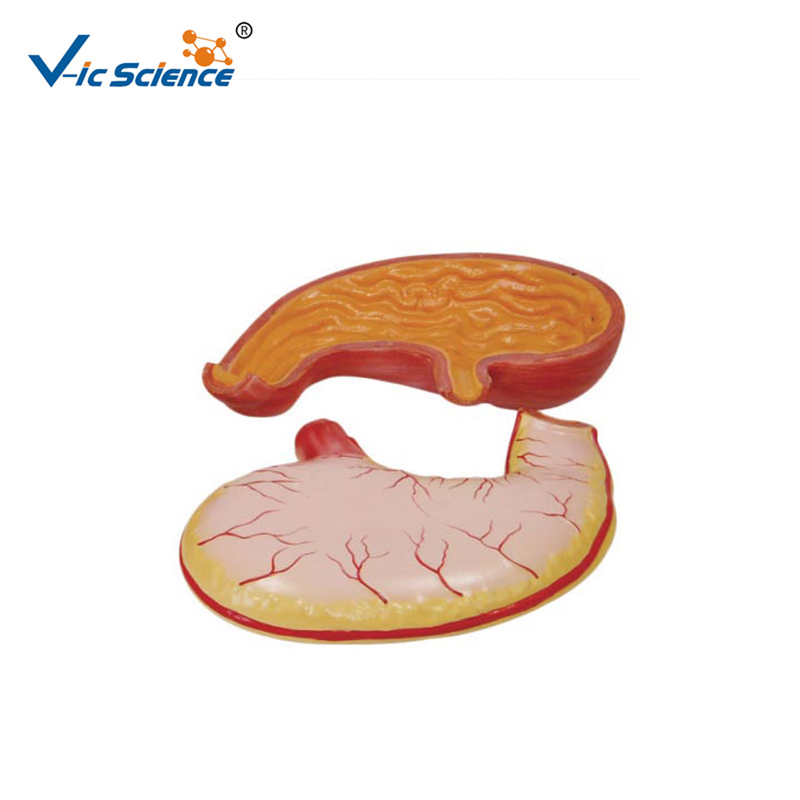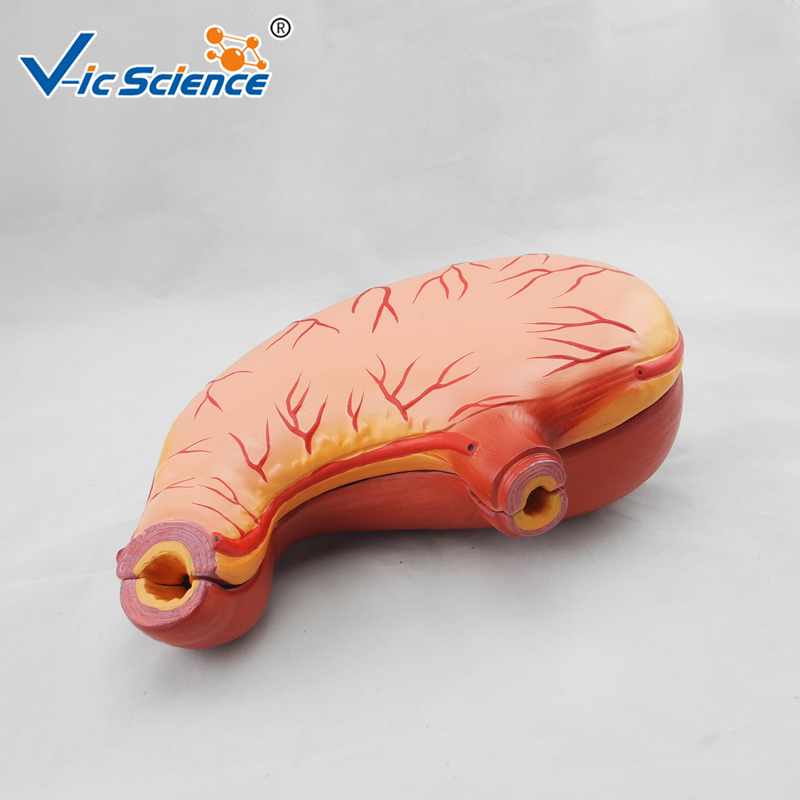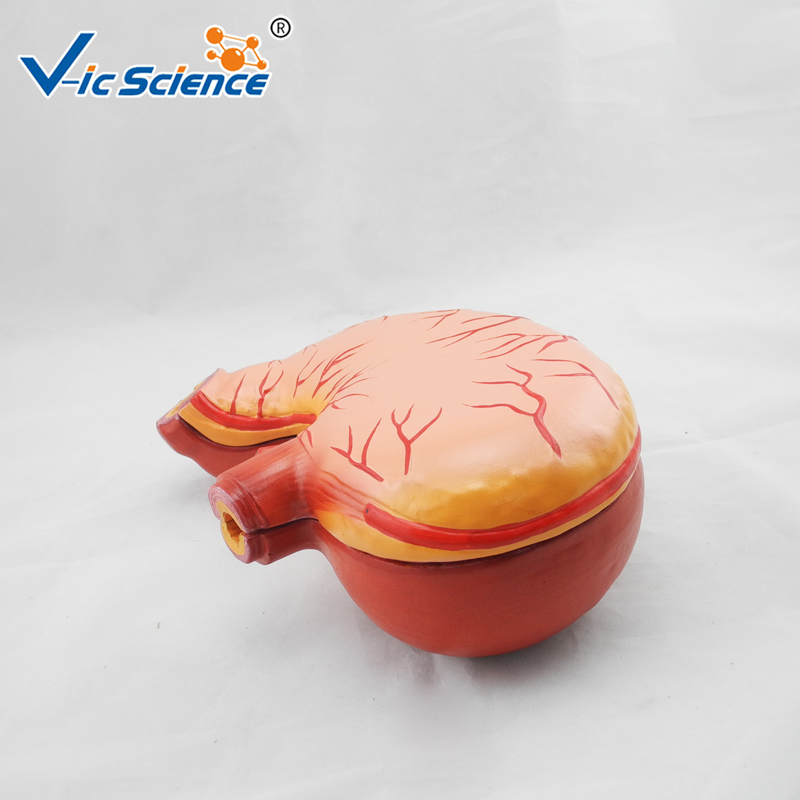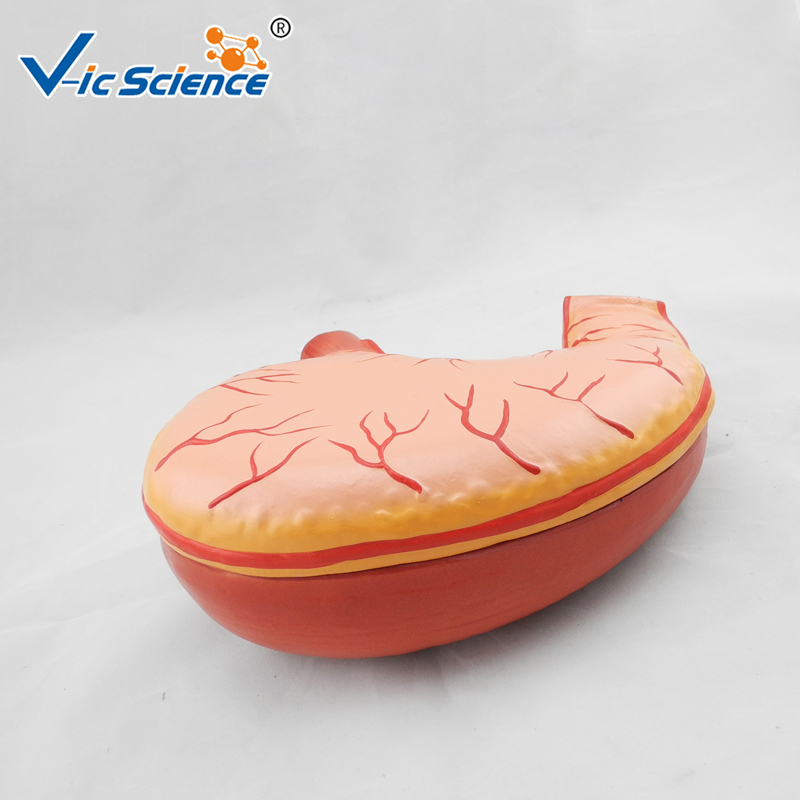 About Digestive System Model-Liver Anatomy Model knowledge

The liver is an organ only found in vertebrates which detoxifies various metabolites, synthesizes proteins and produces biochemicals necessary for digestion and growth. In humans, it is located in the right upper quadrant of the abdomen, below the diaphragm.Human Body Organs Model.
Digestive Model-Parameters
Product Name:Human Anatomy Model-Stomach Model
Product No.:VIC-306
Size:Life-Size
Packing Specification:10pcs/carton, 51x37x34cm, 13kgs
Product Categories : Human Anatomy Model > Digestive System Model