Human Anatomy Model Introduction
Genitourinary System Model - Male Urogenital System Model

Demonstrate the external features of the urogenital system and the internal structures of the kidney, urinary bladder, penis and testicle.Made of PVC plastic.Urinary System Model.

Human Genitourinary Model - Male Urogenital System Model

Every product has been strictly controlled before entering the market, nough material to ensure there is sufficient thickness of the model rather than rely on fillers to keep the shape. Easy to preserve and transport .Human Body Models.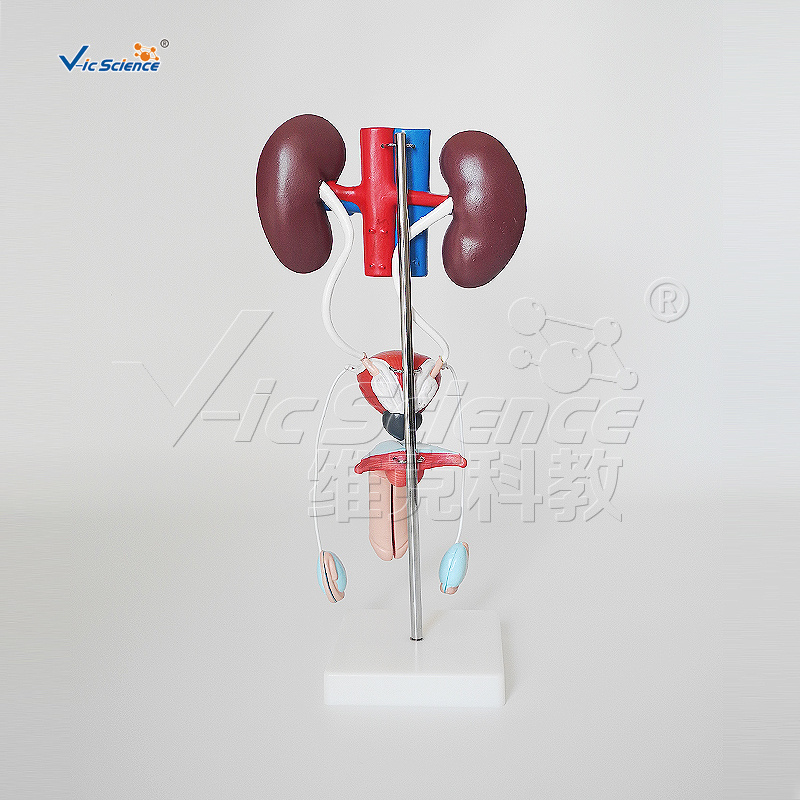 Genitourinary Model Parameters
Product Name:Genitourinary System Model - Male Urogenital System Model
Product No.:VIC-331
Size:Life-Size
Packing Specification:16pcs/carton, 75x38.5x40cm, 16kgs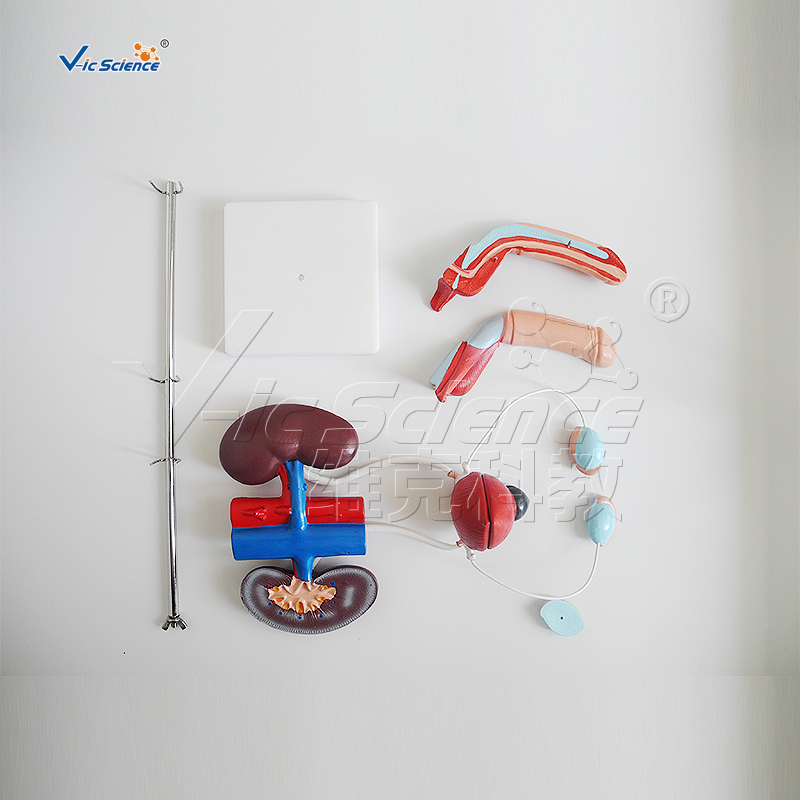 Product Categories : Human Anatomy Model > Genitourinary System Model