Human Anatomy Model Introduction
Torso Anatomy Model - Male Urogenital System Model

Genitourinary System Model. Demonstrate the external features of the urogenital system and the internal structures of the kidney, urinary bladder, penis and testicle.Made of PVC plastic.Different Training Models.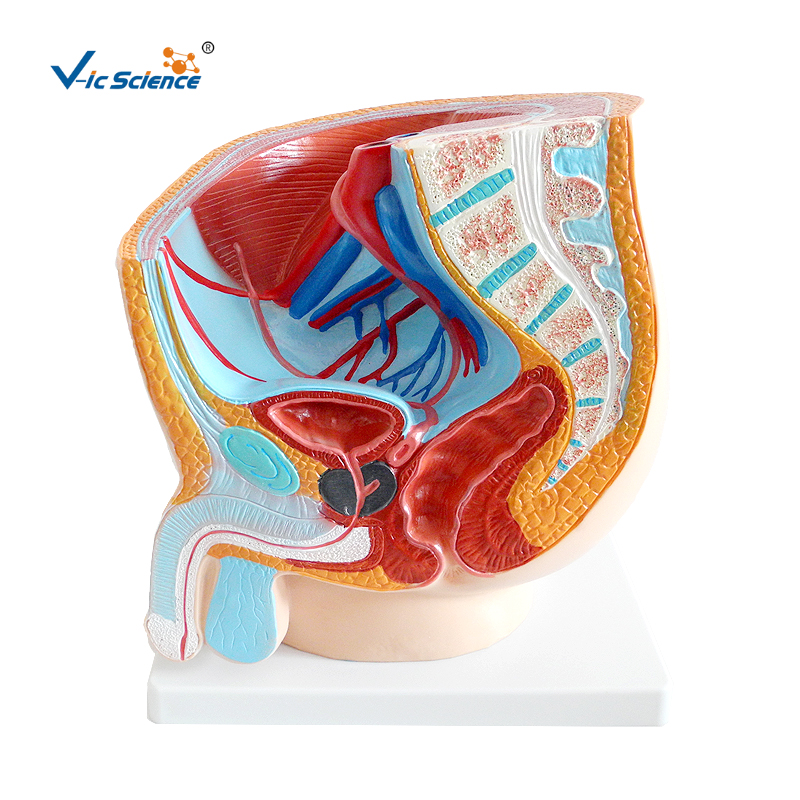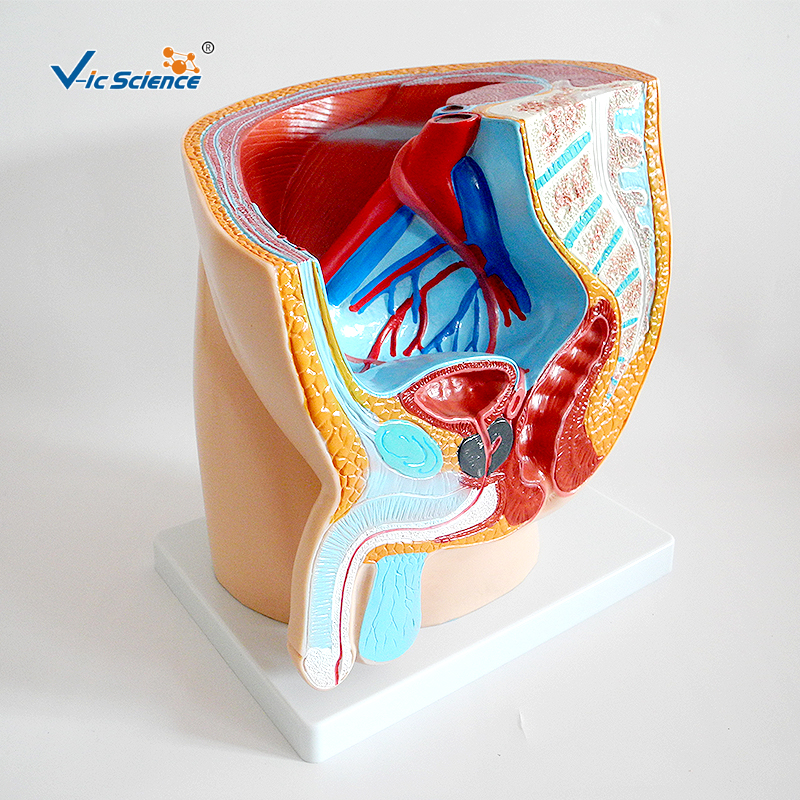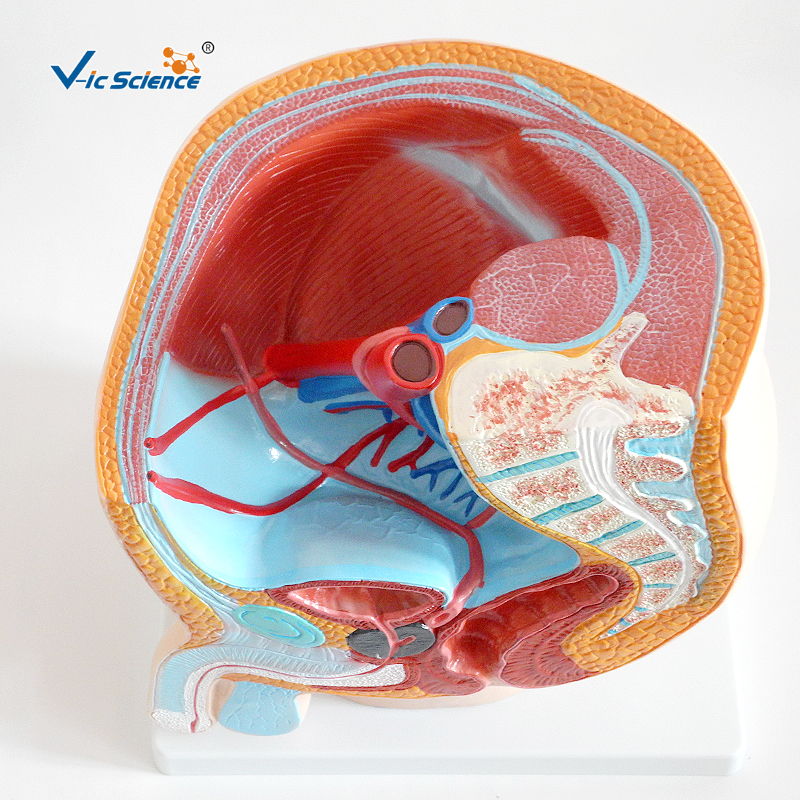 Human Torso Anatomy Model - Male Urogenital System Model

This median section model shows the normal position of male genital organs with bladder and rectum in the male pelvis. Made of PVC.

Torso Model Parameters
Product Name:Genitourinary System Model - Human Male Pelvis Section
Product No.:VIC-331A
Size:Life-Size
Packing Specification: 8pcs/carton, 57x46x62cm, 15kgs
Product Categories : Human Anatomy Model > Genitourinary System Model