Laboratory Equipment Introduction
Wavy working table is adopted to facilitate the slide taking and placing.

Histological Microtome Parameters
Tissue Microtome Main Technical Specifications
Model:TPJ-A
Voltage: 220V,50Hz
Power: 300VA
Ambient temperature: (5-40)℃
Relative humidity:≤85%
Range of setting temperature: Ambient-100℃
Temperature Precise error: ≤±2%
Heating time to reach setting temperature: ≤40 minutes
Dimension overall: 350*305*105mm
External tank dimension: 230*180*53mm
N.W.:3.5kg


Lab Equipment - Histological Microtome Application

The histological Paraffin Microtome is widely used in hospitals, biomedicine, life science, agriculture and forestry, education, health and epidemic prevention, animal husbandry and veterinary, scientific research institutions, laboratories and other departments at all levels.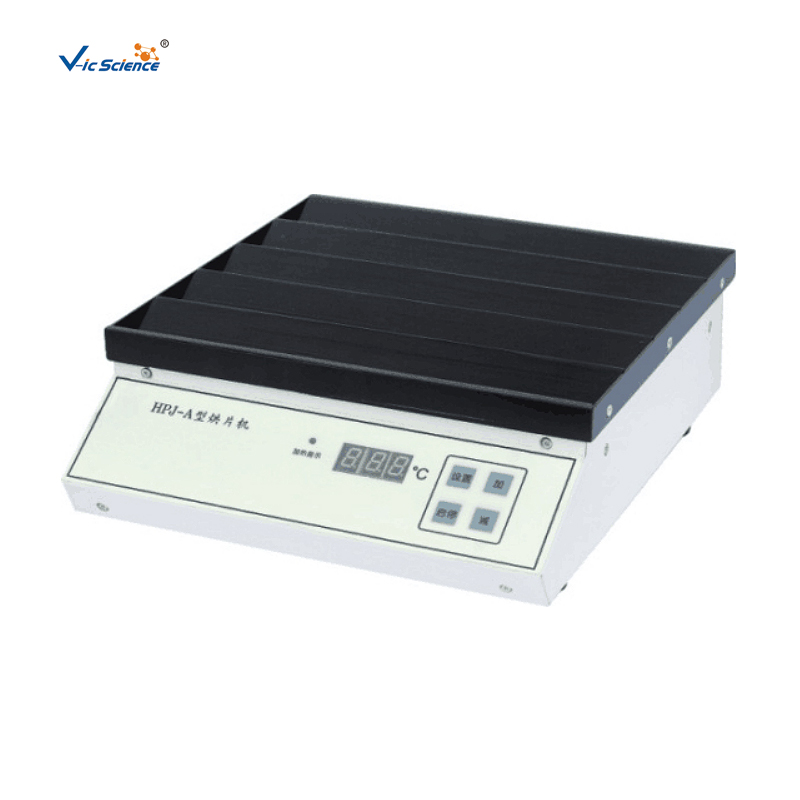 Product Categories : Laboratory Equipment > Histological Microtome