Human Anatomy Model Introduction
This Medical Science Model shows the female pelvis during the 40th week of pregnancy with a removable fetus.Genitourinary System Model.
Genitourinary System Model Details
Demonstrate normal position of child before birth, female genital organs, human reproductive and urinary systems. A uterus with embryo in 3rd month of pregnancy is mounted on base for study.Nervous System Project Model.
Human Genitourinary Model Parameters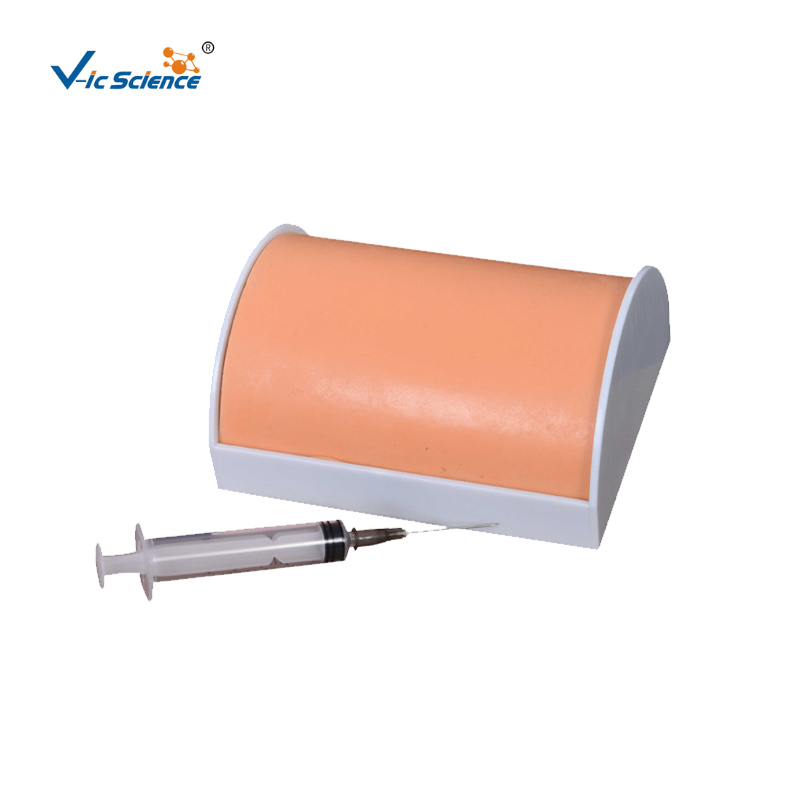 Product Name: Multi-Functional Intramuscular Injection Training Pad
Product No.: VIC-445
Size: Life-Size
Packing Specification: 32pcs/carton, 62x29x29cm, 14kgs
This arm model can demonstrate the following items:
1) Vein phlebotomy on elbow forearm.
2) Vein injection on elbow forearm.
3) Vein blood transfusion on elbow forearm.
4) Vein liquid transfusion on elbow forearm.
5) Muscular injection on deltoid on the side of upper limb.

This model can be demonstrated some functions: catheterization of male, catheterization of female and intestinal irrigation etc.Nervous System Project Model.

Genitourinary Model Photo

Product Categories : Medical Nursing Model > Medical Nursing Training Model