Medical Nursing Training Model Introduction
This Nursing Manikin Model is a medical model used for usual nursing operations or attending nursing learning and practice.
Medical Training Model Details
The model has four simulation blood vessels. Can be used to simulate the piercing exercises, and the skin of the model is Lifelike, it can repeatedly puncture. Touch the skin under the blood vessel exhibits good skin feel and the inserting needle feeling are like real Human.
Surgery Training Model Parameters
Product Name: Injection Pad Model
Product No.: VIC-445B
Size: Life-Size
Packing Specification: 24pcs/carton, 55x39x47cm, 15kgs
Medical Science Model Image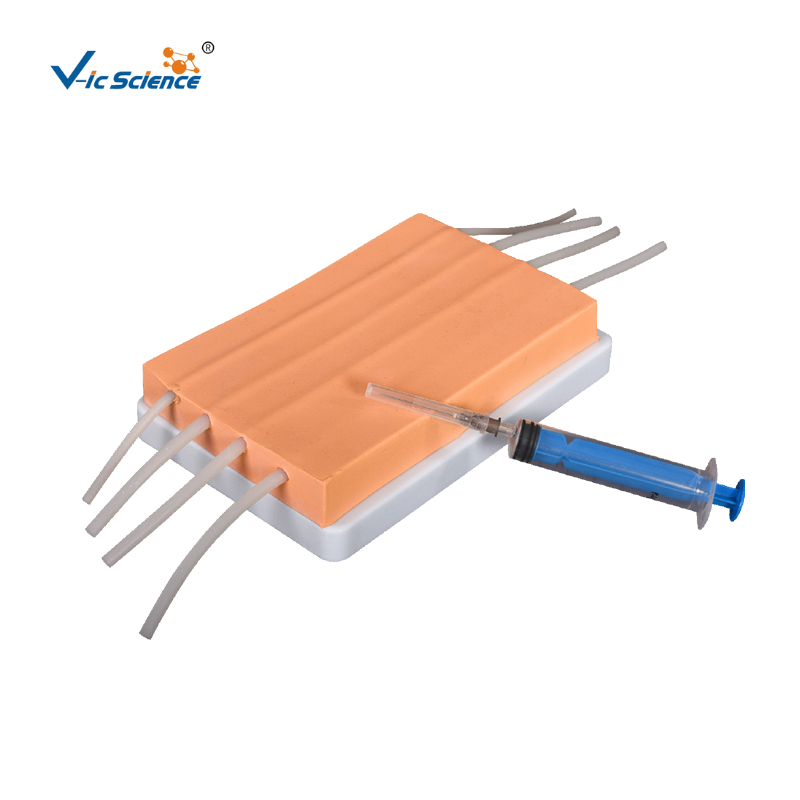 Product Categories : Medical Nursing Model > Medical Nursing Training Model