Medical Nursing Training Model Introduction
This Nursing Manikin Model is a medical model used for usual nursing operations or attending nursing learning and practice.
Medical Training Model Details
This intradermal injection model provides realistic feel and appearance to ensure a realistic training
experience. The arm features eight sites for practicing intracutaneous injections. If fluid is properly injected, a characteristic skin welt will form.


Surgery Training Model Parameters
Product Name: Intradermal Injection Simulator
Product No.: VIC-450
Size: Life-Size
Packing Specification: 4pcs/carton,45x37x27cm, 6kgs
Medical Science Model Image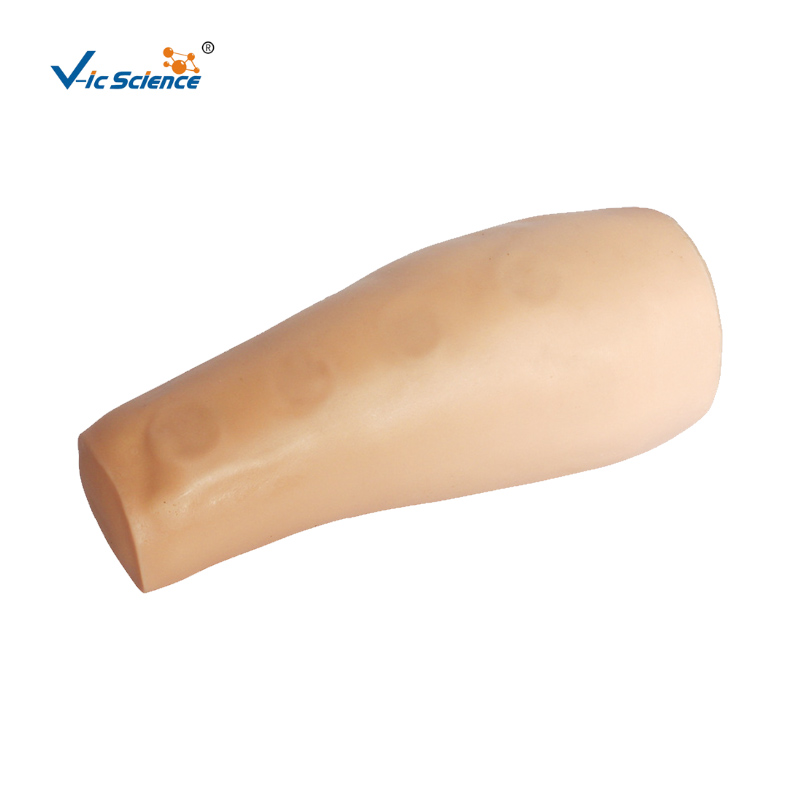 Product Categories : Medical Nursing Model > Medical Nursing Training Model