Medical Nursing Training Model Introduction
Nursing model is a medical model used for usual nursing operations or attending nursing learning and practice.

Medical Training Model Details
This model is in supine position, to simulate normal child size with flexible skin, realistic appearance and touch feeling. Squeeze hand pressure ball regularly in the groin, simulate femoral artery pulse can be seen.
Surgery Training Model Parameters
Product Name: Femoral Vein and Femoral Artery Puncture Training Model
Product No.: VIC-462
Size: Life-Size
Medical Science Model Image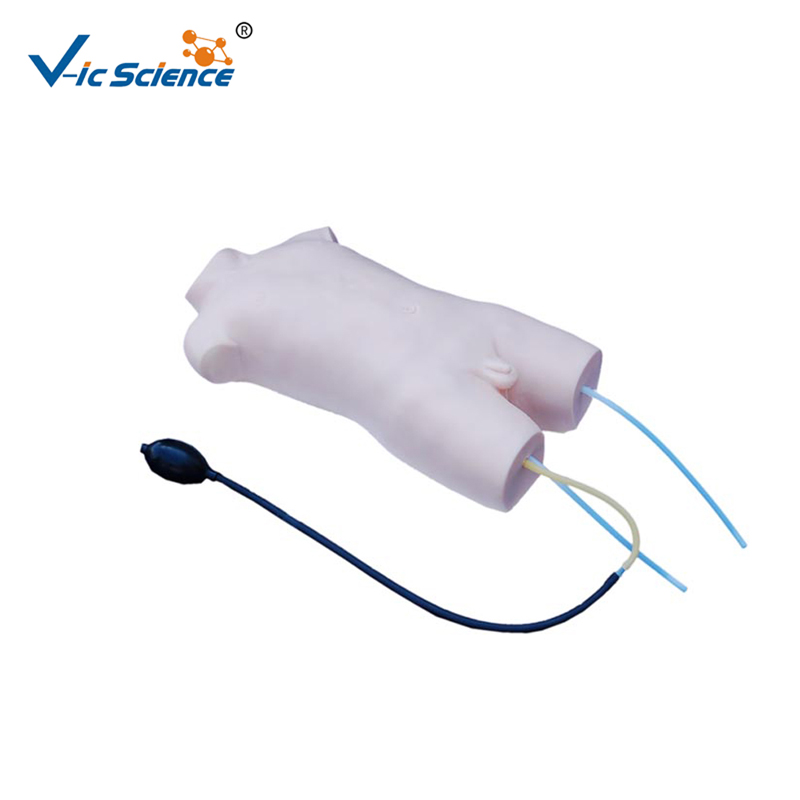 Product Categories : Medical Nursing Model > Medical Nursing Training Model