Natural Rocks Specimen Introduction
Mineral Specimen——Chessylite
Azurite is a kind of alkaline copper carbonate mineral, which was called azurite in ancient China.It is closely associated with malachite and occurs in the oxidation zone of copper deposits. It is the secondary product of the oxidation of copper sulfide.Azurite can be used as a copper ore to refine copper, it can also be used as a blue pigment, and high-quality products can also be made into handicrafts.
Rock Specimens Bases
Natural Rocks Specimen——Chessylite

CuO 69.24%, CO2 25.53%, H2O 5.23%.The composition is fairly stable.


Educational Resources Specimen Application
Natural Rocks Specimen——Chessylite
Blue copper ore as a gem is not durable, low hardness, can not keep good gloss for a long time, can only be used for beads and brooches.Azurite is also used to carve various articles of worship and ornaments, fireplaces and table inlays, etc.

Biological Specimen Moral

Natural Rocks Specimen——Chessylite
As early as 4,000 years ago, the ancient Egyptians mined the mines between Suez and Sinai, using malachite as a talisman for children to ward off evil spirits.In Germany, people who wear malachite are believed to avoid the threat of death.In some parts of Germany, it was believed that by carving the sun into a blue-copper ore, the gem would have the power to rid a person of evil spirits and hidden dangers.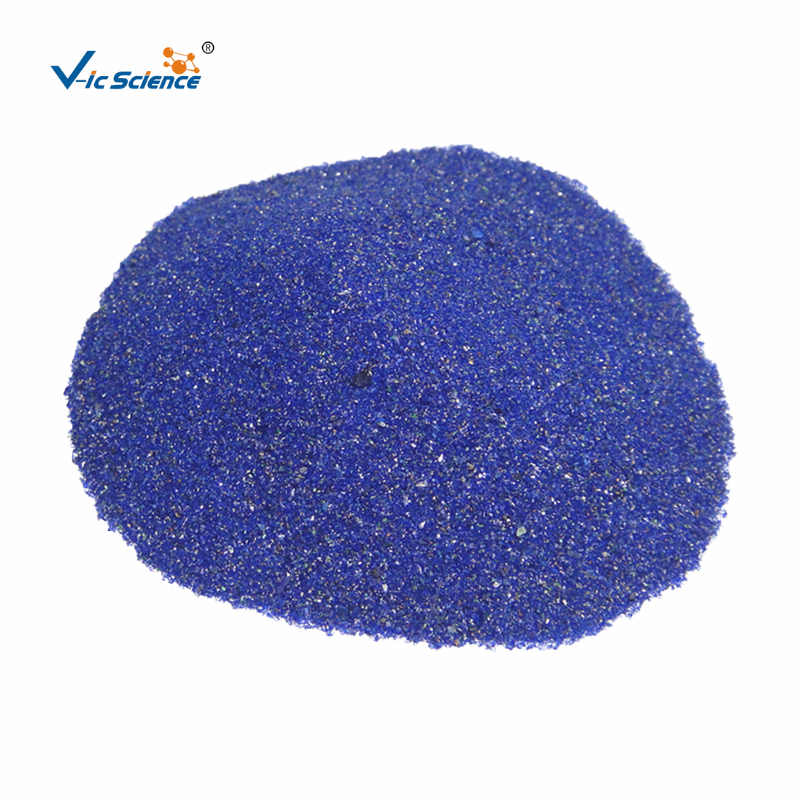 Product Categories : Biology Specimen > Natural Rocks Specimen