Human Anatomy Model Introduction
Nervous System Project Model - Human Brain Model

Nervous System Model. NThis model is suitable for understanding the correlation of brain parts.External features of the brain: cerebral hemisphere, brain stem,cerebellum. Dissectible into 9 parts.life- size, On stand. Size: 18.5x14x13.5CM.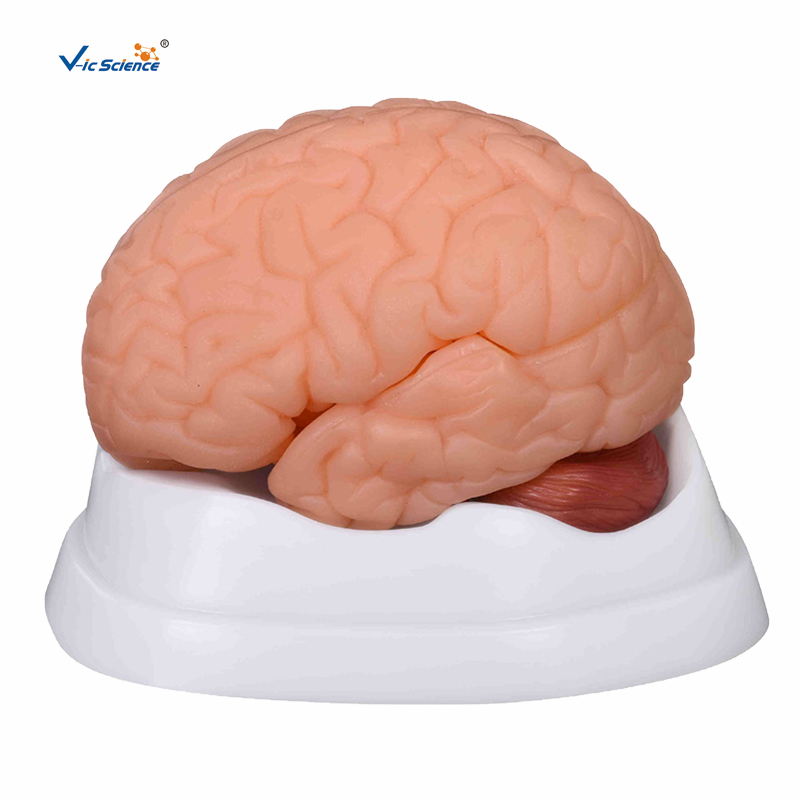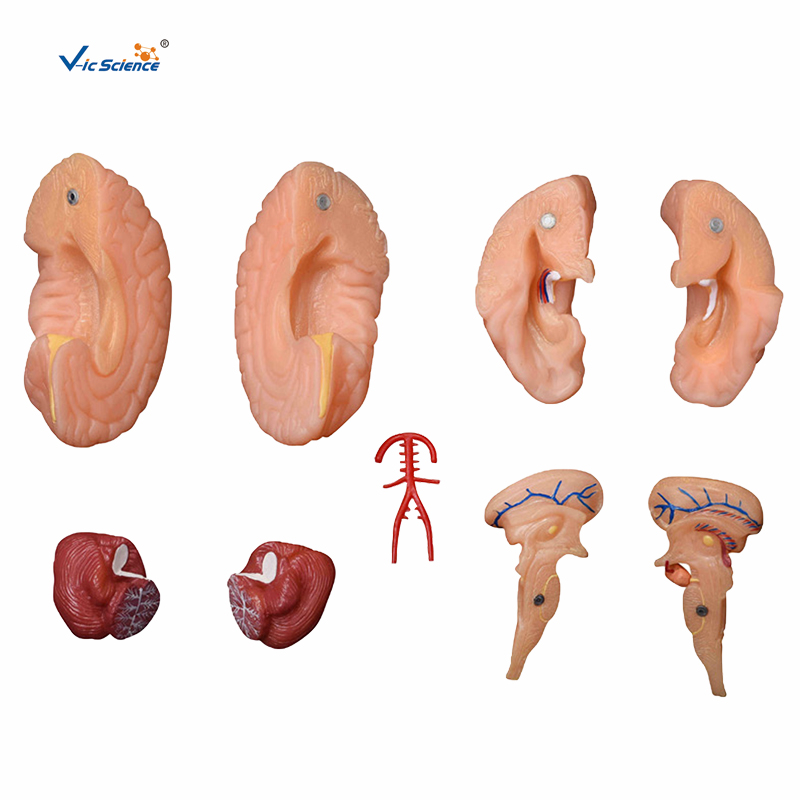 Nervous Tissue Model - Brian knowledge

A brain is an organ that serves as the center of the nervous system in all vertebrate and most invertebrate animals. It is located in the head, usually close to the sensory organs for senses such as vision. It is the most complex organ in a vertebrate's body.Cardiovascular System Model.
Human Anatomy Model Parameters
Product Name: Nerves Model - New Style Brain Model 9 Parts
Product No.:VIC-304B
Size:18.5x14x13.5CM.
Packing Specification:18pcs/carton, 53x39x55cm, 16kgs
Product Categories : Human Anatomy Model > Nervous System Model