Biology Model Introduction
Plant Model——Dicot Stem Structure

Dicotyledonous plants, formerly called Dicotyledonous plants, magnolias, refers to the general name of flowering plants whose seeds have two cotyledonous leaves, about 199,350 species.Flowering plants that are not dicotyledons are called monocotyledons and generally have only one cotyledon.Biology Model.
3D Plant Model——Dicot Stem Structure

This model of a sunflower stem shows anatomy in cross, radial and tangential section. Shows epidermis, cork layer, phloem region, cambium, xylem region, pith and other important structures.


Anatomy 3D Model Parameters
Product Name:Plant Stem Cell Model - Dicot Stem Structure
Product No.:VIC-706
Packing Specification:2pcs/carton, 42x32x42cm, 7kgs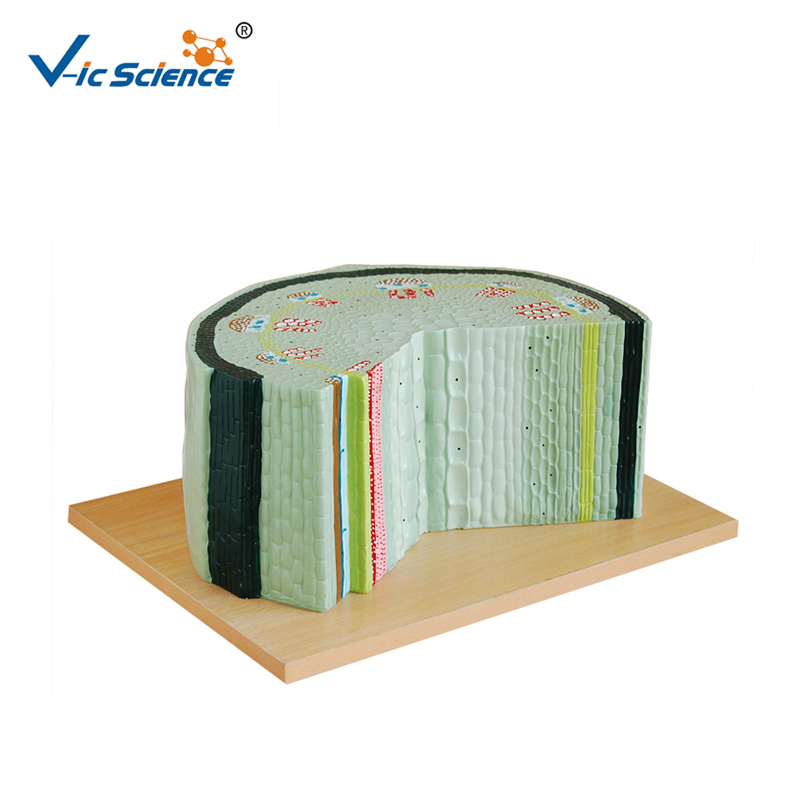 Product Categories : Biology Model > Plant Model