Microscope Slide Storage Box Introduction
120 PCS Plastic Slide Box:
1.Accommodates standard microscope slides in dimensions of 25.0mmx75.0mm.
2.Excellent design, prevent Microscope Slide damage and pollution.
3.An index card mounted inside the lids allows for sample specimen identification.
4.Different types to choose,1pc,2pcs and 5pcs.
5.Different colors to choose, can be better to manage the sample.
Microscope Prepared Slide Box Parameters
| | | | | |
| --- | --- | --- | --- | --- |
| Item No. | Description | Specification | Material | Color |
| Plastic-1 | Slide Storage Box | 1PCS | Plastic | White |
| Plastic-2 | Slide Storage Box | 2PCS | Plastic | White |
| Plastic-5 | Slide Storage Box | 5PCS | Plastic | White |
| Plastic-10 | Slide Storage Box | 10PCS | Plastic | White |
| Plastic-15 | Slide Storage Box | 15PCS | Plastic | White |
| Plastic-25 | Slide Storage Box | 25PCS | Plastic | White |
| Plastic-30 | Slide Storage Box | 30PCS | Plastic | White |
| Plastic-50 | Slide Storage Box | 50PCS | Plastic | White |
| Plastic-60 | Slide Storage Box | 60PCS | Plastic | White |
| Plastic-100 | Slide Storage Box | 100PCS | Plastic | White |
| Plastic-120 | Slide Storage Box | 120PCS | Plastic | White |
| Plastic-Black | Slide Storage Box | 10/15/25/30/50/100 PCS | Plastic | Black |
| Plastic-Red | Slide Storage Box | 10/15/25/30/50/100 PCS | Plastic | Red |
| Plastic-Yellow | Slide Storage Box | 10/15/25/30/50/100 PCS | Plastic | Yellow |
| Plastic-Blue | Slide Storage Box | 10/15/25/30/50/100 PCS | Plastic | Blue |
| Plastic-Green | Slide Storage Box | 10/15/25/30/50/100 PCS | Plastic | Green |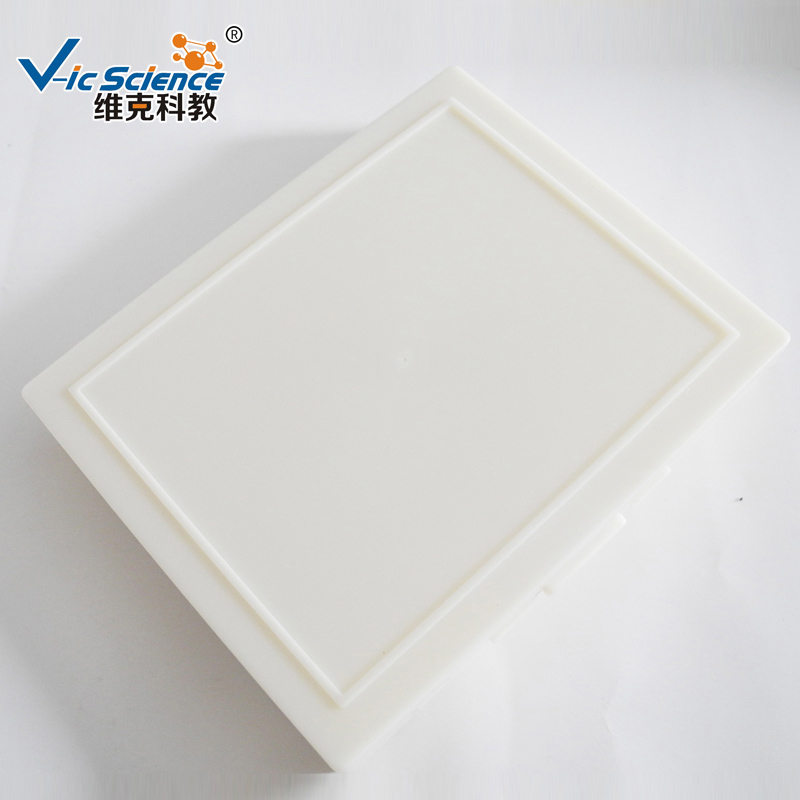 Product Categories : Microscope Slide Storage Box > Plastic Slide Box