Human Anatomy Model Introduction
Respiratory System Model-Lung Anatomy Teaching Model

Human Body Models. A functional model that demonstrates movements of the epiglottis and cartilages in the voice box. It helps the students to require and understanding of the morphology and structure of the respiratory tract and phonetic organ. Dissectible into 3 parts, 3 times enlarged. Size: 11.5x11x24CM.Lung Anatomy Model.Human Body Organs Model.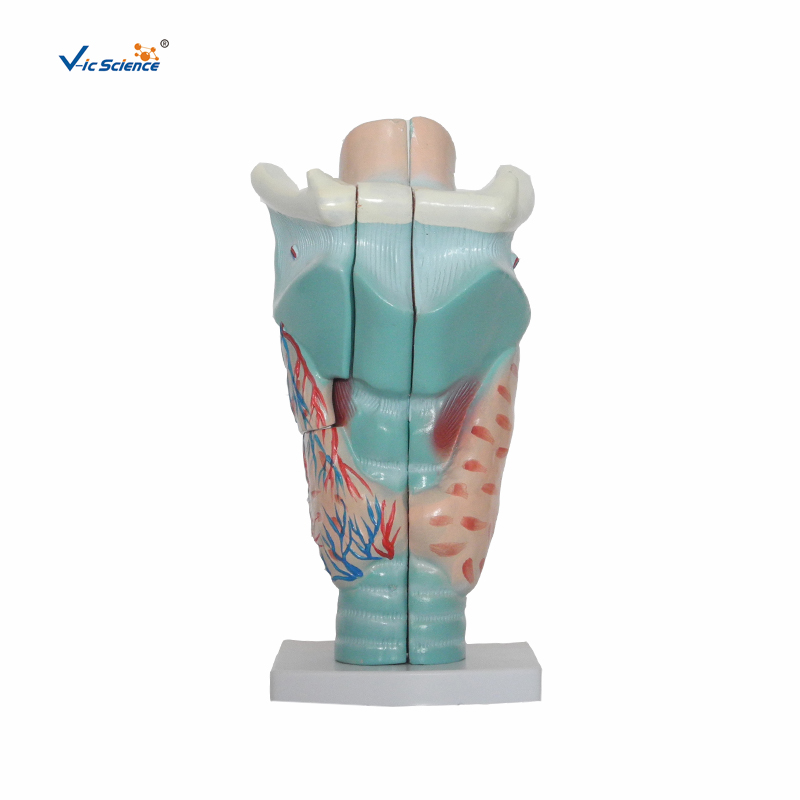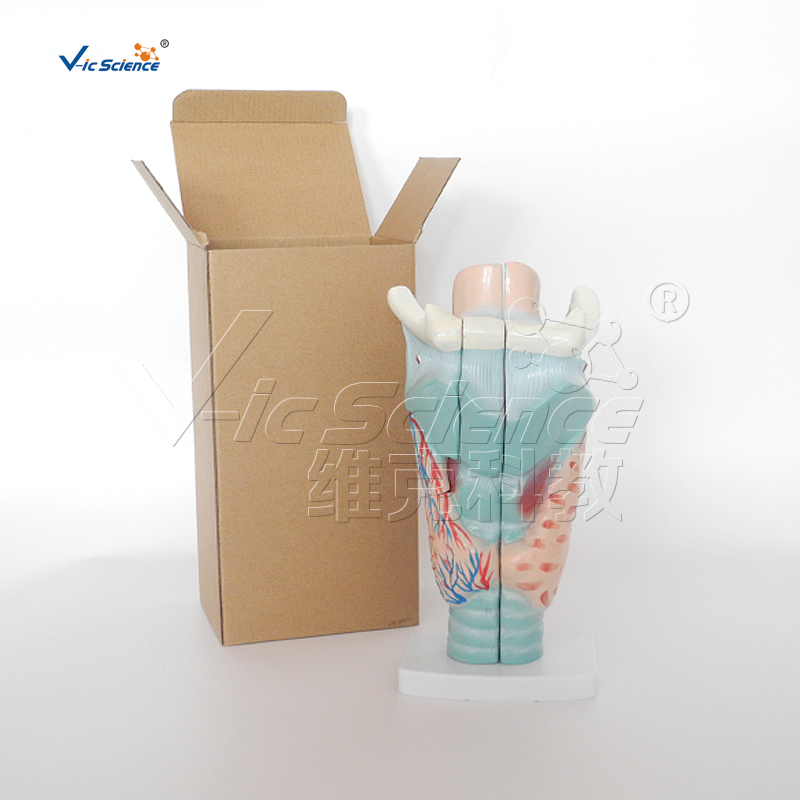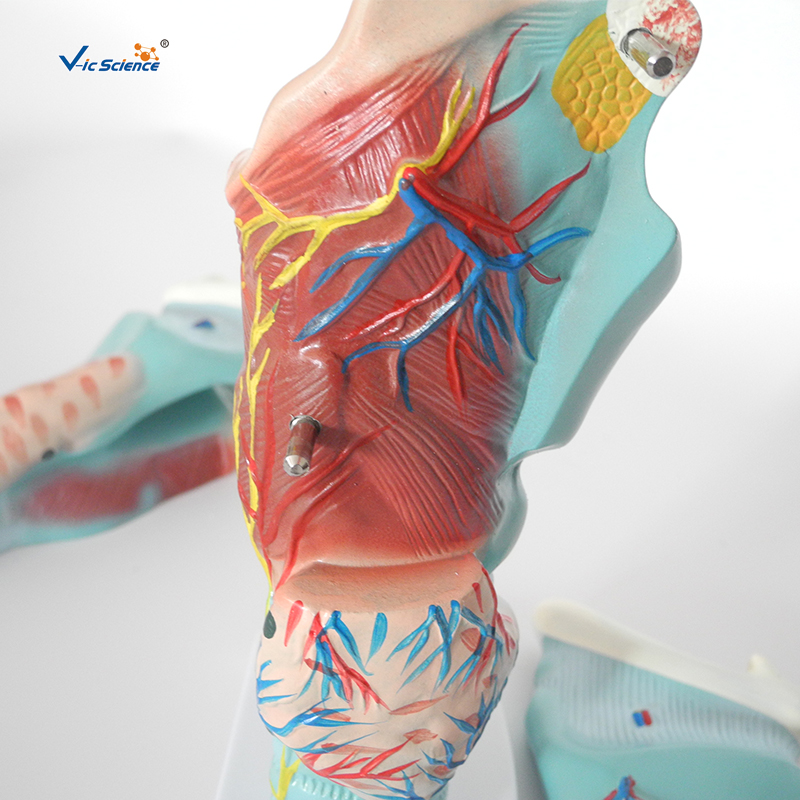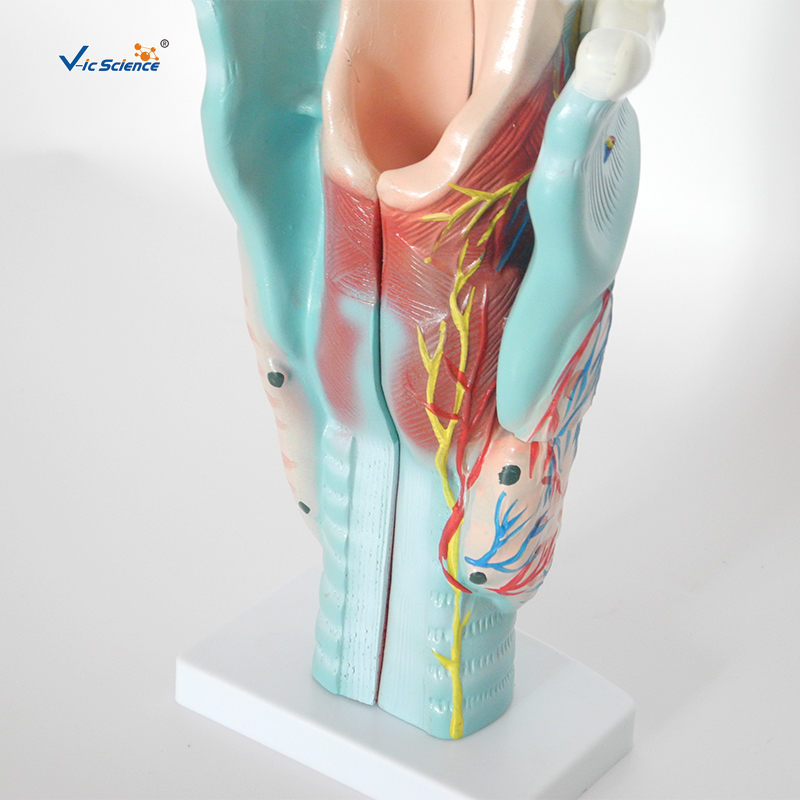 Respiratory System Model-Lung Anatomy Model knowledge

The lungs are the primary organs of the respiratory system in humans and many other animals including a few fish and some snails. In mammals and most other vertebrates, two lungs are located near the backbone on either side of the heart. Their function in the respiratory system is to extract oxygen from the atmosphere and transfer it into the bloodstream, and to release carbon dioxide from the bloodstream into the atmosphere, in a process of gas exchange.Medical Science Model.
Human Respiratory System Model Parameters
Product Name:Respiratory System Model - Larynx Model
Product No.:VIC-301
Size:11.5x11x24CM.
Packing Specification:12pcs/carton, 66x28x27cm, 8kgs
Human Anatomy Model Advantage
The product is made of eco-friendly low toxicity and safe high quality PVC, with environmental protection paint, computer color matching and artificial color painting. Every product has been strictly controlled before entering the market and enjoys one-year quality assurance.Human Torso Anatomy Model.


Product Categories : Human Anatomy Model > Respiratory System Model