Vein Finder Working Principle
The vein viewer is developed on an independent patent technology. It uses infrared light to detect subcutaneous veins and gives a real-time displav of the veins on skin surface, so that health care workers can easily see the blood vessels and find IV sites for needle placement.

Infrared Vein Finder Function
It helps doctors and nurses find veins easily and quickly, especially useful for infants, senior people, fat people, etc., whose veins are not easily found or people with edema or hairy skin. It can greatly reduce injection failures and improve relationship between doctors and patients.
Handheld Vein Viewer Properties
1.Portable and hand-held
2.Steadier-free.
3.Switch easily with one button from blue-white display to red-green display.
4.Good image quality with adjustable brightness control
5.Medical cold light, no harm to eyes.
6.Turn on or off through one button, user-friendly
Lab Equipment Application
For people whose veins are not easily found (like infants, fat people, people with edema, etc.), patients who cannot move freely, and other accidental occasions.The product can be widely used in hospitals (like ICU.ambulance.neurology, orthopedics department and surgical department), rescue service for fire-fighting and soldiers. Especially useful under darkly lit environments or smoggy circumstances.
Infrared Vein Viewer Packing
Dimensions:L*W*H:152*83.2*75.72mm(±28mm)
Weight:0.28(±0.02)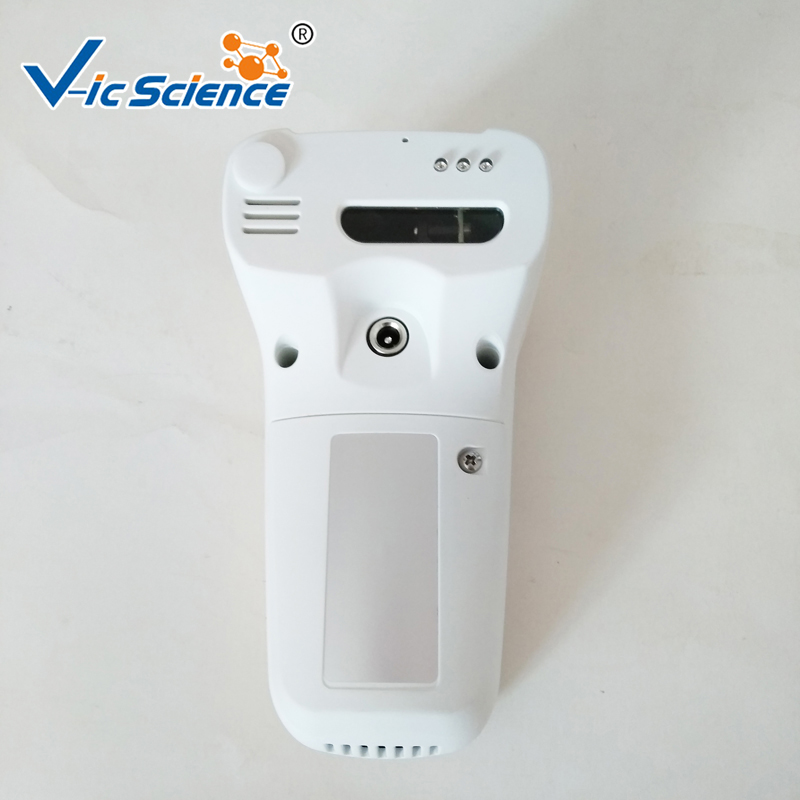 Product Categories : Laboratory Equipment > Vein Finder