Microscope Prepared Slide Introduction
Label Oem
Normally the objects are on the center of each slide, so we have left and right part to do customize art.
The default label is English only on the right part.

Slides Kit Customization
Even we have hundreds of kinds of different slides kit for choosing, we know it is not enough.
Please send us your kit list for a unique quotation and promotion.


Zoology And Botany Slide Parameters
Product Name:Set Of 13 Slides Microorganisms
Product No.:VIC-19
Size:76.2*25.4*(1.0~1.2)mm
Specification:13pcs
Packing:Plastic Slide Box (Wooden Slide Box need to be customized)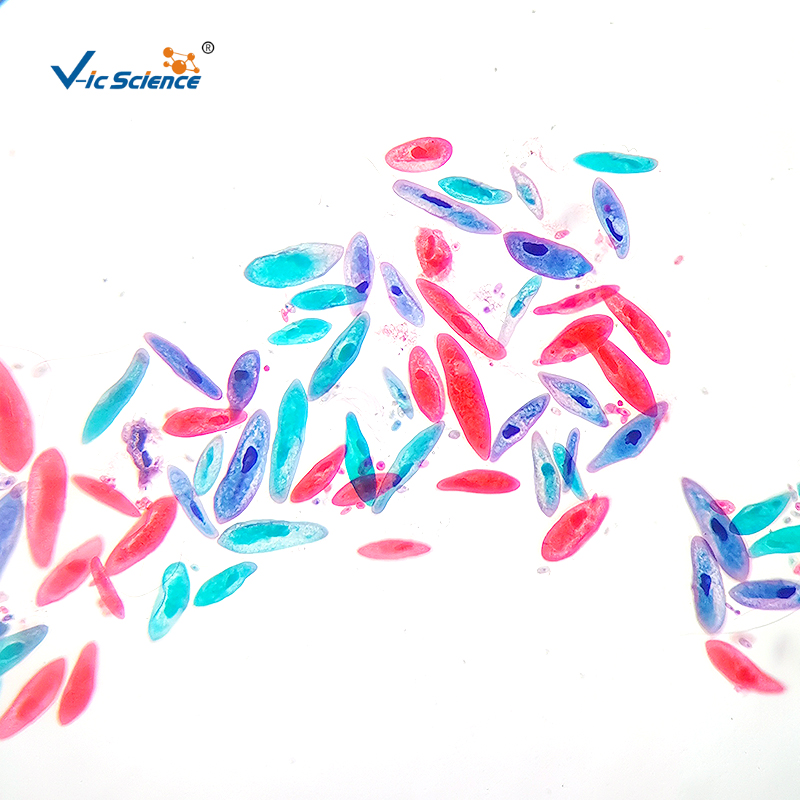 Zoology And Botany Microscope Slide Listing
Set of 13 slides Microorganisms

1

Paramecium w.m

2

Show a unicellular animal

3

Three Tyhpes of Bacteria smear

4

Rhizopus Nigricans w.m

5

Penicillium w.m

6

Aspergillus w.m

7

Yeast w.m

8

Chlamydomonas w.m

9

Volvox w.m

10

Spirogra Conjugation w.m

11

Spirogyra Vegetative mass w.m

12

Blue green algae w.m.

13

Euglenia w.m
Product Categories : Microscope Prepared Slide > Zoology And Botany Slide