Zoology And Botany Slide Introduction
1.This is a 12-piece very nice Microscope prepared slide set of fungi.
2.They are premium, accurately stained and machine cleaned slides that will give a harp image.
3.All slides are carefully labeled for easy reference and are arranged in PVC box.
4.This product according to the national standards promulgated, in based on be fresh, timely, no lesions, on dyeing processing, makes every effort to display the color clear, clear structure, parts, organs, uniform, coordination, be neat and beautiful in appearance, structure is easy to see clearly.



Zoology And Botany Slide Parameters
Product Name:Fungi Microscope Prepared Slides For School
Product No.:VIC-35
Size:76.2*25.4*(1.0~1.2)mm
Specification:12pcs
Packing:Plastic Slide Box (Wooden Slide Box need to be customized)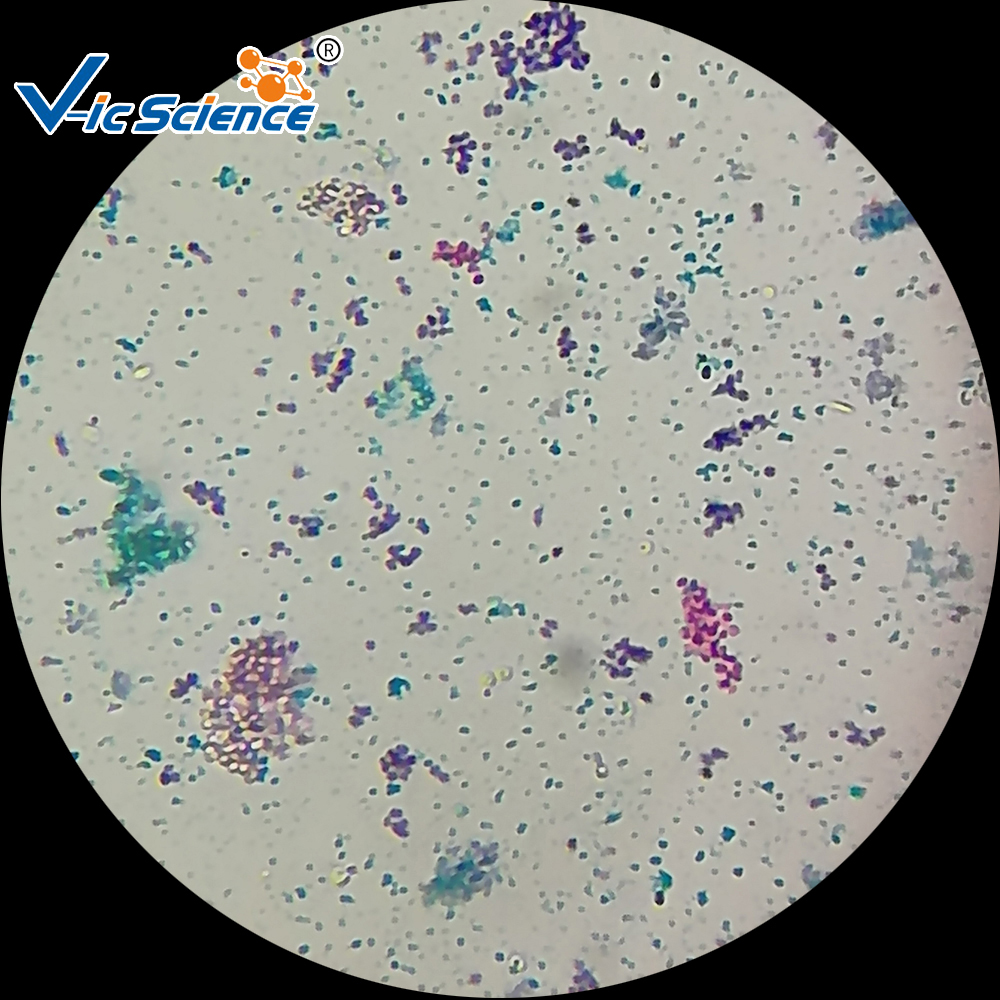 Zoology And Botany Slide Listing
| | |
| --- | --- |
| 1 | Sporange of stemonitis W.M. |
| 2 | Saprolegnia W.M. |
| 3 | Rhizopus W.M. |
| 4 | Saccharomyces W.M. |
| 5 | Penicillium W.M. |
| 6 | Peziza W.M. |
| 7 | Morchella W.M. |
| 8 | Aspergillus W.M. |
| 9 | Agaric W.M. |
| 10 | Tremella fucifomis W.M. |
| 11 | Ganoderma W.M. |
| 12 | Auricularia auricula W.M. |
Product Categories : Microscope Prepared Slide > Zoology And Botany Slide